Based at Storrington tennis club, the demo centre allows you to try Wilson rackets on court before you buy. So if you're not sure which racket to go for, come and test them out.
We have all ranges of rackets, so just drop us an email to make sure we have it in, or if you play at an MTC club we maybe able arrange for a MTC coach to bring it over for you to try.
Once you have decided on your racket of choice, we can offer you a 25% discount on Wilson.com
We can even order it for you, and have it ready for collection the following week.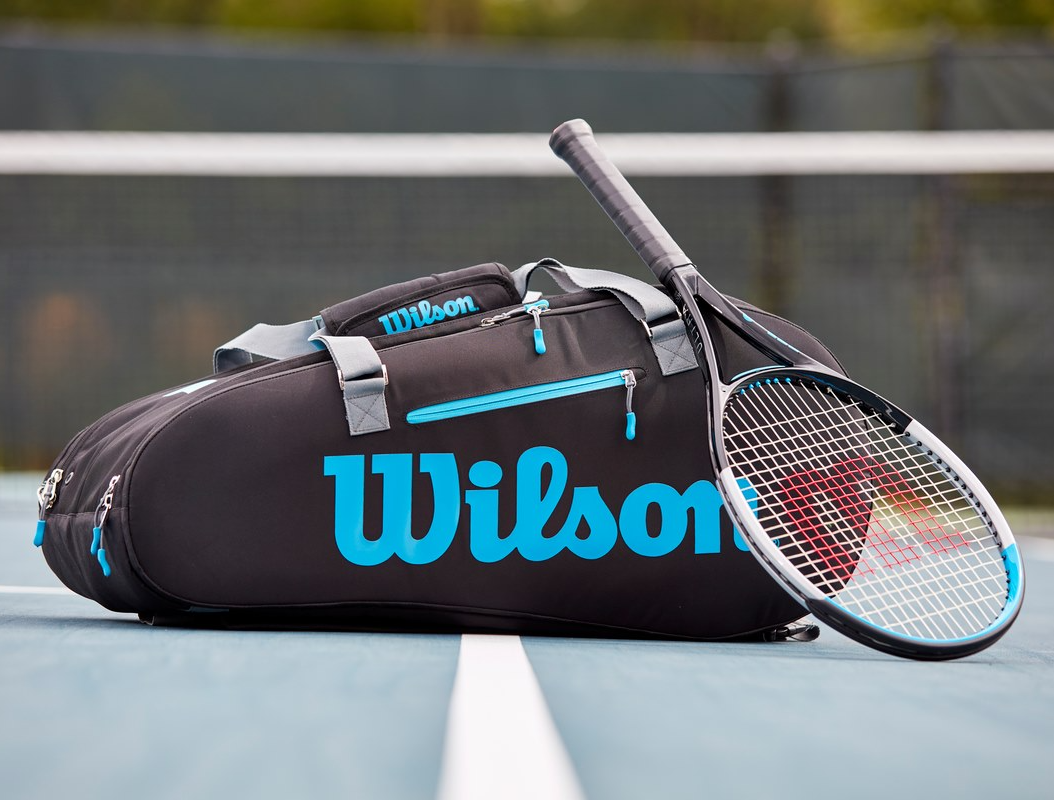 Exciting Disney Minion collaberations, and with the artist Britto set Wilson apart. They also of course still stock all the classics: Pro Staff, Balde, Ultra, the ever popular Clash