This is a very enthusistic and experienced team of coaches, it would be very difficult to find a better group of coaches in the UK.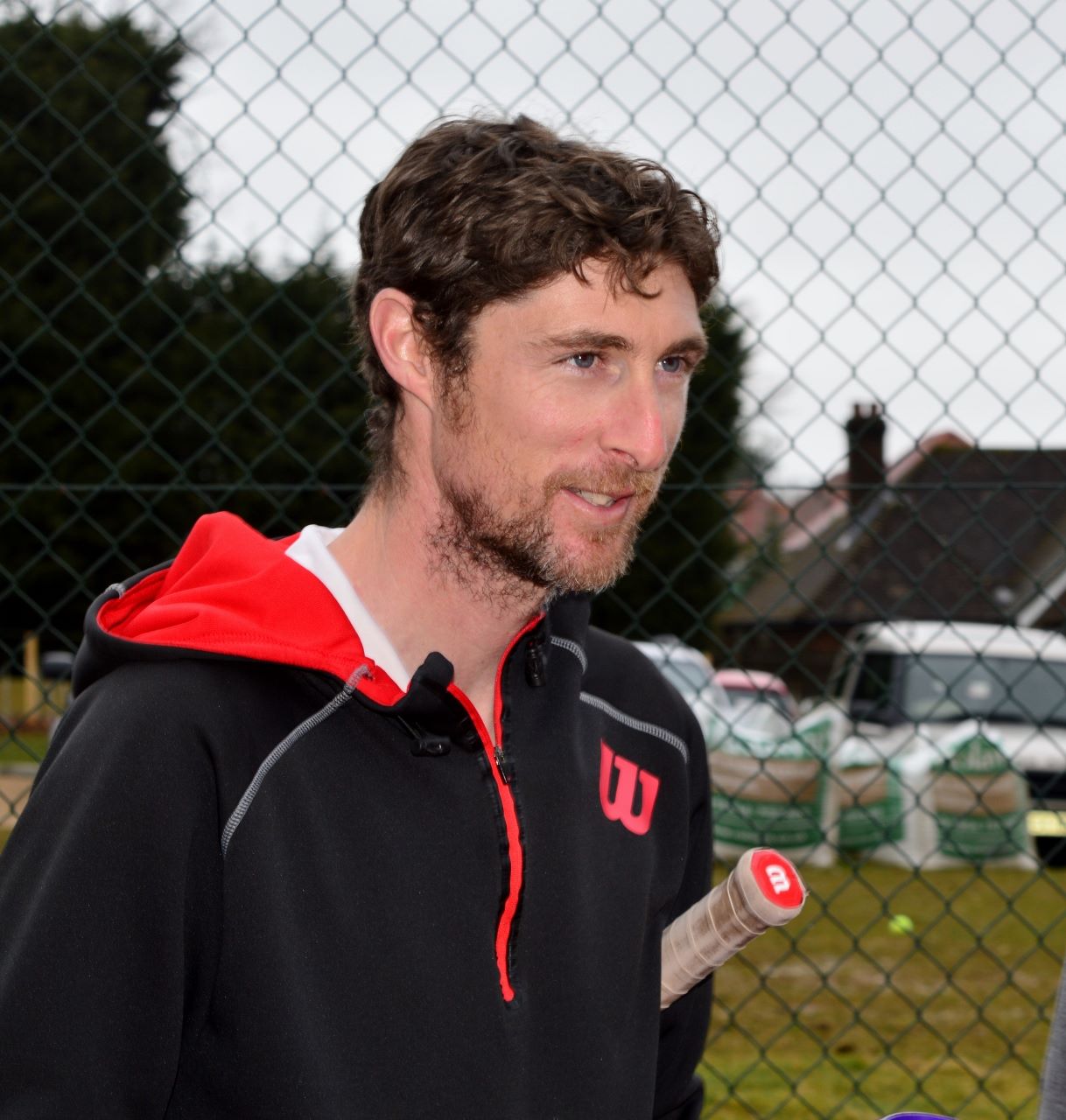 Director / Head Coach - Nigel Matthews
After graduating from University I was appointed Head coach at Storrington LTC (April 2007). Initially with just myself coaching, gradually the programme grew. Today I work with a passionate team of coaches, across a number of clubs, as demand for our service continues to grow. I now direct the tennis across 6 clubs, and numerous schools within West Sussex.
- LTA Level 5 Master Club coach (Feb 2018)
- BA (Hons.) Coach Education and Sports Development 1st class degree from Uni. of Bath,
- Former GB National ranking 53,
- Sussex Coach of the year 2015,
- Former Oxfordshire county champ (U12/14/16/18/men's)
Programmes manager/Coach - Caroline Matthews
Caroline joined the team to form Matthews Tennis Coaching in 2008, Caroline has the important job of managing the junior programmes across MTC, and also coaches at West Chiltington, Storrington, and Christ's Hospital school.
- LTA Level 3 Club coach
- Sussex Ladies County Captain 2008-15, former U18 Sussex county Champion
- University of Bath 1st team member, former rating 3.1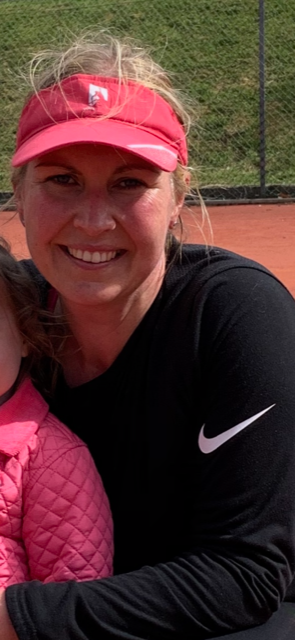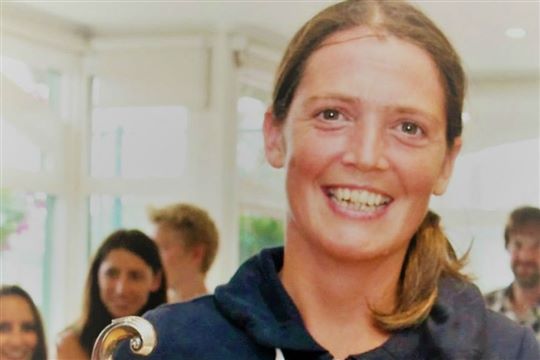 Club Coach - Julia Searle
Julia is an experienced coach who joined the team in 2017 after moving to the area from London where she was Head coach at Wigmore tennis club. Julia is based at Steyning tennis club. Julia has been on maternity leave and is due back on court after Easter 2022.
- LTA Level 4 senior club coach
- Julia has coached 3 juniors who have gone on to become No.1 in their age group in GB,
- Julia grew up in North London representing Middlesex in every age group from u14 through to seniors,
- She was ranked in the top 20 juniors nationally and went on to represent Arkansas State University in NCAA Div. 1
Lewis joined the coaching team in August 2018, joining MTC from his role as Head coach at Wickwoods Country club, where he had spent the past 7 years coaching. Lewis has great experience for someone still so young, and has primarily been working with adults to improve their play. Lewis is looking forward to the next part of his career and has started his own coaching business as Head coach at Linfield tennis club. We still enjoy a great relationship with Lewis, he covers sessions and offers individual coaching still at Storrington tennis club.
- LTA Level 4 senior club coach
- Former No.3 ranked player in Sussex, current rating 3.2.
- Assistant coach to U12 Sussex County team 2018 National finalists.
- County finalist in numerous age groups in singles and doubles.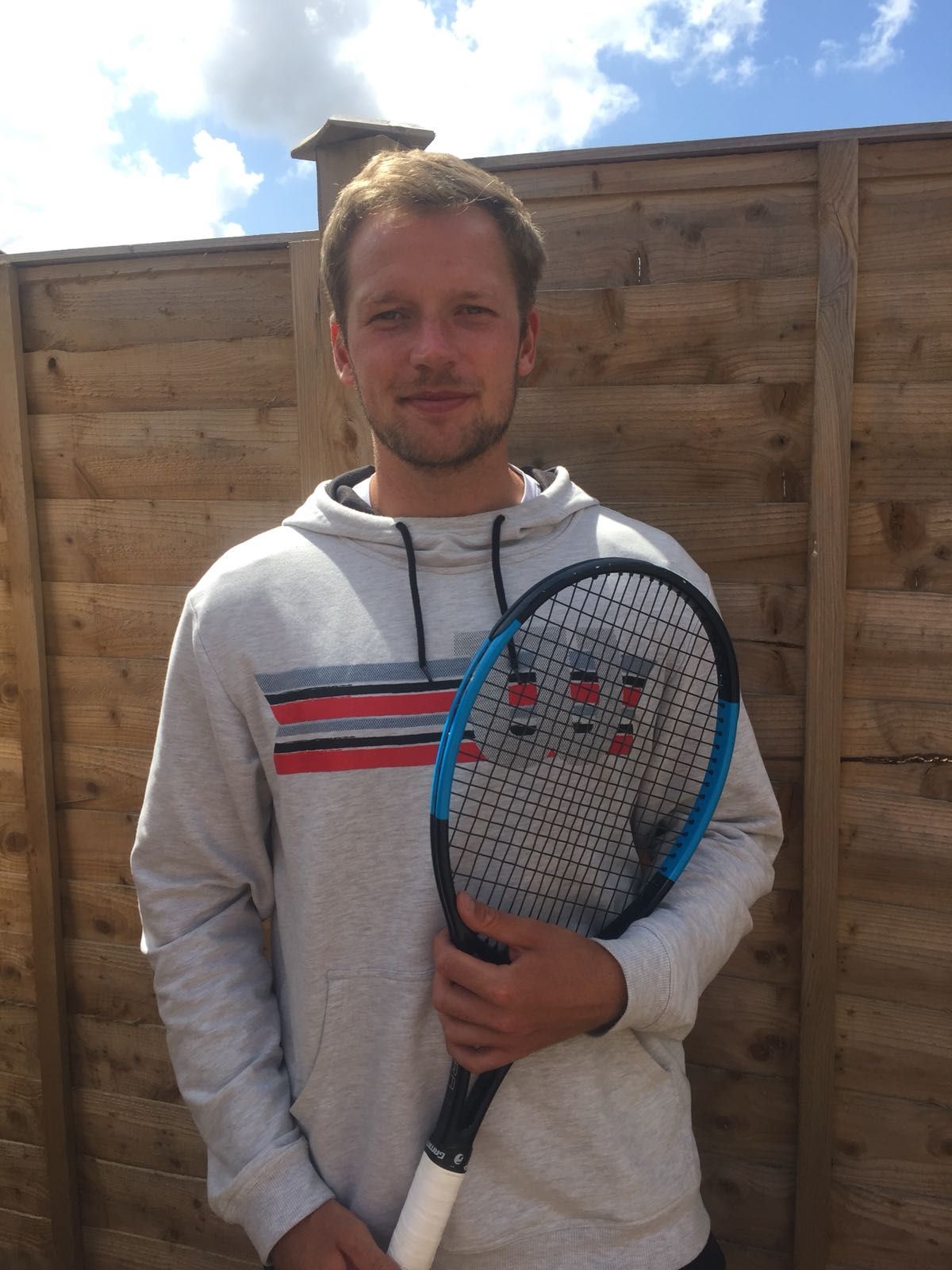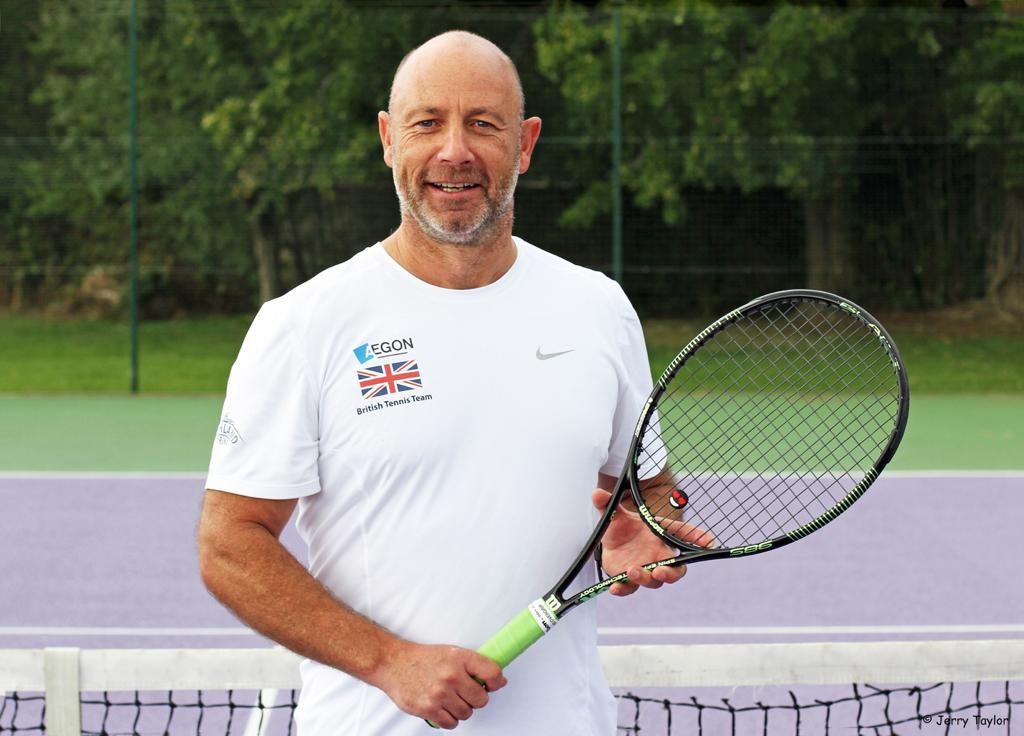 Club Coach - Kevin Suckling
Kevin only took up tennis 8 years ago, in that time he has moved from a beginner learning the basics to L3 coach in an amazingly short period of time. Kevin has run a number of LTA tennis4kids couses over the past 2 years with great success. He also excels at teaching adults and introducing new adults into the game, running rusty rackets and improver adult groups at Billingshurst tennis club and Steyning tennis club. Kevin is also a nurturing presence for the Juniors at both clubs as they move into yellow ball full court tennis.
- LTA Level 3 club coach
- expert at introducing adults to tennis
Club Coach - Rebecca Farrow
Rebecca has been a MTC pupil since the age of 10 and continues to play to high level. An energetic and enthusiastic coach who recently graduated with a 1st from Chichester University. Rebecca coaches at Storrington, and Barns Green tennis clubs.
- LTA Level 3 development coach
- LTA player rating 4.2
- Storrington club champion 2016, 2017, 2018, 2019.
- Current Women's British ranking 208 (Feb, 2019).
- University of Chichester Women's 1st team captain.
Ruby has been a MTC player since the age of 8. In August 2020 Ruby had the opportunity to coach a couple of sessions a week, she completely fell in love with coaching so she decided to progress and get the LTA level 2 Qualification, from then on Ruby has gained a lot of coaching experience, and at the start of 2022 started the LTA Level 3 Coach qualification. She thoroughly enjoys coaching mini tennis players and seeing them develop and grow into great mini players. Ruby also coaches improver adults that want to continue playing tennis in their spare time. She has been playing in the Storrington Lawn tennis club first team since 2016 and really enjoys playing singles and doubles in the team! Ruby coaches at Steyning, Storrington, and Slinfold.
- Currently training to be a LTA level 3 development coach
- 1st team player
Club Coach -Alex Manktelow
Alex joined MTC's coaching programme at the age of 6, and also has experience of playing and being coached at other clubs in Sussex. He is an LTA level 2 coach, currently training for his LTA level 3 qualification, and he enjoys coaching both adults and juniors. Alex loves to see people develop their game and get maximum enjoyment out of playing tennis, whatever their level. As a player, he enjoys competing in Sussex league matches, and has represented Storrington LTC for many years both as a junior and senior. Alex coaches camps, groups and individuals across several MTC venues.
- Currently training to be a LTA level 3 development coach
- 1st/2nd team player
Assistant Coach - Stuart Li-Tremble
Stuart has been a MTC pupil since Orange ball (U9) and has always been a passionate and skilled tennis player. He is also developing into an excellent tennis coach. Stuart is back in the school holidays as he's currently in his 1st year at Universtiy College London studying Biochemistry!
LTA Level 1 Coach
Storrington Men's Club Champion 2020
UCL 1st team member
Storrington 1st team member
Assistant Coach - Sam Barton
Big Sam has been with us for a long time, starting his tennis career with MTC aged 8 years old. Sam is studying Economics at University of East Anglia, he's in his 3rd year. He's actively involved with tennis at University as treasurer for the club and representing the teams in BUCS matches. You will see Sam during the school holidays working on the camps.
LTA Level 1 Coach
Great with younger children
UEA Team member
All our coaches are LTA qualified and licenced or registered meaning they have insurance, First aid training and a DBS check. A stamp of quality.