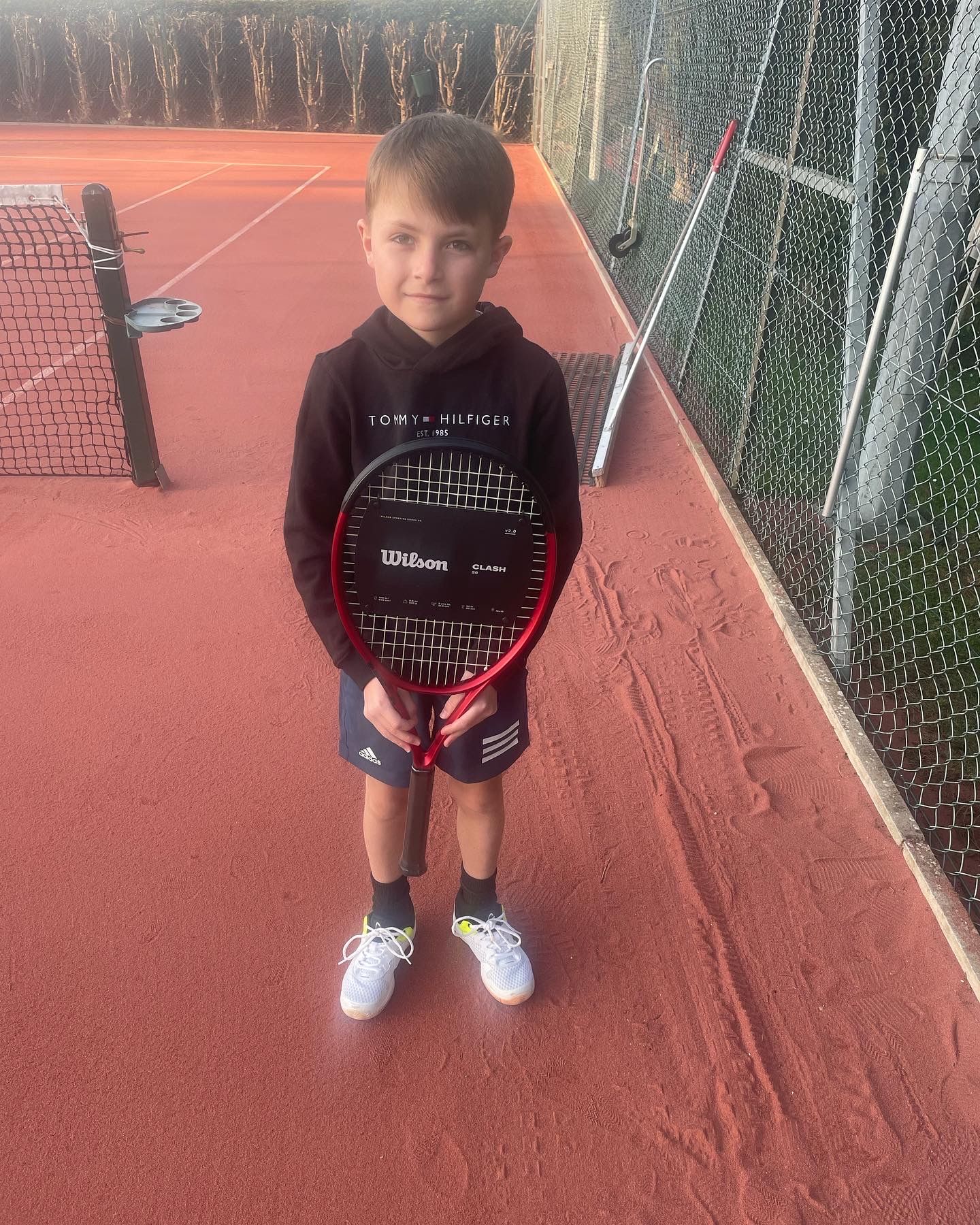 This summer (2022) we are running the 4th edition Mini tennis summer Tour of 5 MTC venues: Storrington,, Steyning, Slinfold, Barnes Green and West Chiltington.
Mini players will have the opportunity to put what they are learning into practice. Matches will allow players to gain leaderboard points on the MTC Tour. All players will receive a certificate for participating at each event.
At the conclusion of the Tour, the winning player on each Tour (Red, Orange, Green) will win a new Wilson racket, courtesy of MTC.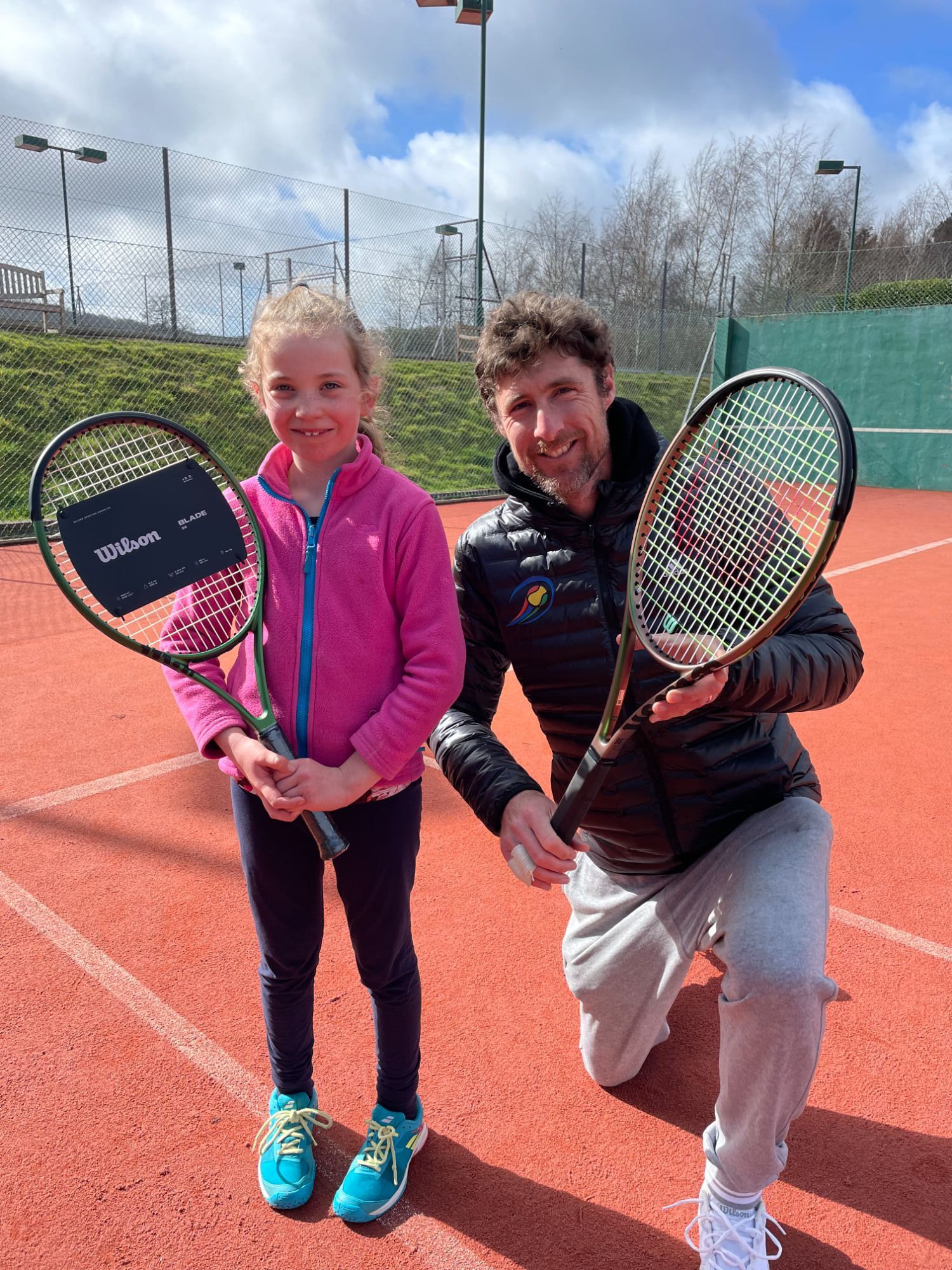 At each event there is also a Sportsmanship award up for grabs, and the leaderboard points given for this are almost the equivalent to winning the event.
This is the ideal place for children to compete in a fun and friendly envirnonment, gaining vital matchplay experience that we know is character building and what tennis is all about.
Tour dates available soon................