Camps
Matthews Tennis Camps - Summer / Easter / half-term
Although court size and ball may vary the following key points will be implemented in all groups:
Co-ordination exercises

Flexibility & Balance

work

Speed & Movement drills

Technical help on a wide range of strokes

Introduction into scoring and points in a variety of ways

Fun games and small competitions with prizes!
Last year we ran four weeks of camps across 3 venues right through the school holidays with great success, over 150 children took part in the week-long intensive courses. A great time was had by all ages with courses catering for 4 year olds - 16 year olds.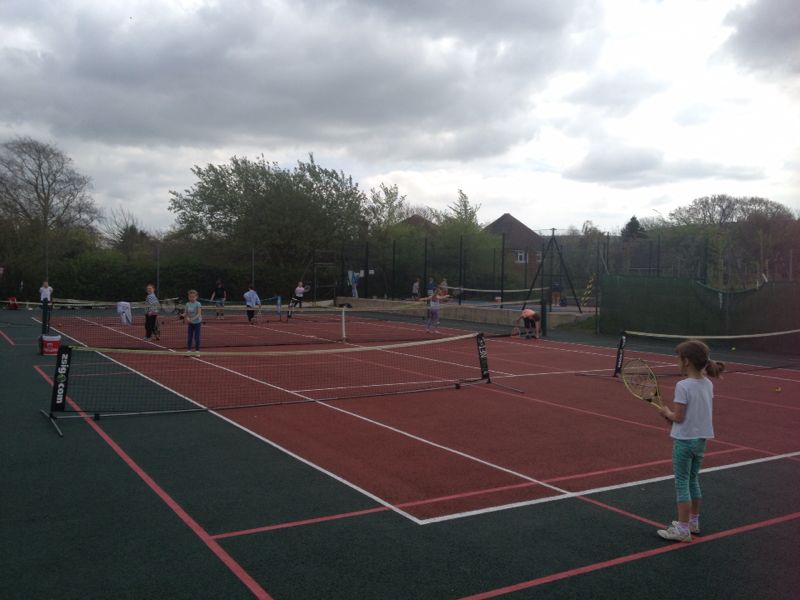 This year we are running 4 weeks of exciting summer camps at five clubs: Storrington LTC, Steyning LTC Billingshurst LTC, Slinfold and West Chiltington. With Mini and junior camps taking place at all five clubs. Download forms for more details.
Please note ALL weeks are at Storrington, with addtional weeks at other venues.
WEEK 1: 6th Aug - 10th Aug
WEEK 2: 13th Aug - 17th Aug
WEEK 3: 20th Aug - 24th Aug
WEEk 4: 27th Aug - 31st Aug
All weeks 11am-1pm daily MINI CAMPS : ages 4-9yrs - MINI TENNIS RED / ORANGE
All weeks 2pm-5pm daily JUNIOR CAMPS : ages 10-17yrs - FULL COURT YELLOW & GREEN BALL
Download forms here

: Coming soon.....
Easter camps are run in the same format as the summer camps. We are offering a 4 day and 5 day camp this Easter 2018 at five clubs.
Week 1 - 3rd - 6th April 2018
Week 2 - 9th - 13th April 2018
Book early to avoid disappointment!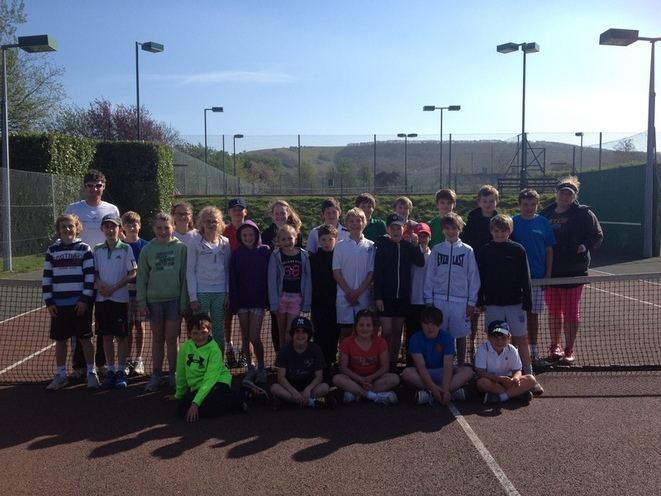 Easter junior camp 2014 : week 1.