Coaches
Meet the team
This is a very enthusistic and experienced team of coaches, it would be very difficult to find a better group of coaches in the UK.
Director / Head coach - Nigel Matthews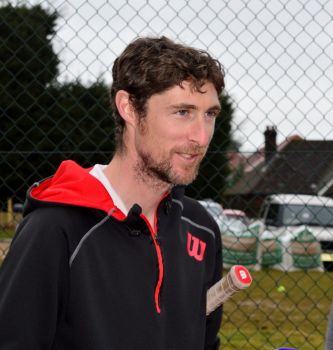 After graduating from University I was appointed Head coach at Storrington LTC (April 2007). Initiallly with just myself coaching, gradually the programme grew. Today I work with a passionate team of coaches, across a number of clubs, as demand for our service continues to grow. I now direct the tennis across 7 clubs, and numerous schools within West Sussex.
- LTA Level 5 Master Club coach (Feb 2018)
- BA (Hons.) Coach Education and Sports Development 1st class degree from Uni. of Bath,
- Former GB National ranking 53,
- Sussex Coach of the year 2015,
- Former Oxfordshire county champ (U12/14/16/18/men's)
Programmes manager / coach - Caroline Matthews
Caroline joined the team to form MTC in 2008, Caroline has the important job of managing the junior programmes across MTC, and also coaches at West Chiltington, Storrington and Farlington girls school.
- LTA Level 3 Club coach
- Sussex Ladies County Captain 2010-15, former U18 Sussex county Champion
- University of Bath 1st team member, former rating 3.1
Head of Mini tennis - Emily Quin
Emily joined the team in 2014 from RAF Halton, a University friend, Emily is a popular coach and fantastic asset to the team working with Mini's juniors and adult at Storrington and Billingshurst tennis clubs.
- LTA Level 4 senior club coach
- 6 years coaching at Halton Tennis Centre in Bucks (Internaitonal HPC)
- Played over 15 years for Buckinghamshire County team
- University of Bath 1st team member for 4 years, former 3.1 rating
Club coach - Julia Searle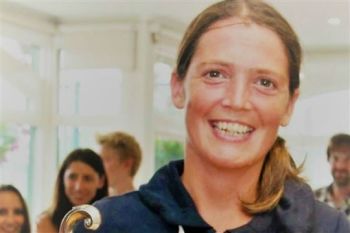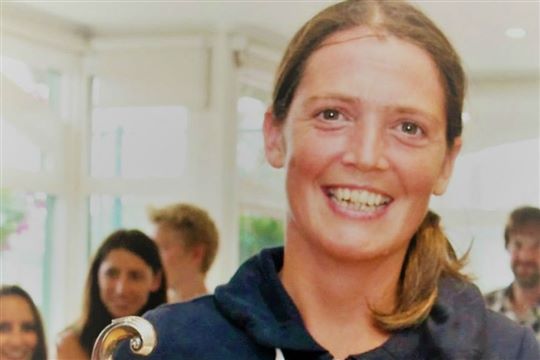 Julia is an experienced coach who recently joined the team (2017) after moving to the area from London where she was Head coach at Wigmore tennis club. Julia is based at Steyning tennis club but also coaches at Storrington as well.
- LTA Level 4 senior club coach
- She has coached 3 juniors who have gone on to become No.1 in their age group in GB,
- Julia grew up in North London representing Middlesex in every age group from u14 through to seniors,
- She was ranked in the top 20 juniors nationally and went on to represent Arkansas State University in NCAA Div. 1
Club coach - Richard Harrison
Rich moved to the area in 2016, from Halisham tennis club where he was Head coach. Rich is based at West Chiltington tennis club but also coaches at Storrington and Slinfold. A fantastically experienced development coach, who quickly builds strong rapport with pupils, specialising in tots tennis and Cardio tennis as well as junior and adult coaching.
- LTA Level 3 club coach
Club coach - Kevin Suckling
- LTA Level 3 club coach
Club coach - James Bailey
LTA Level 2 development coach
Club coach - Rebecca Farrow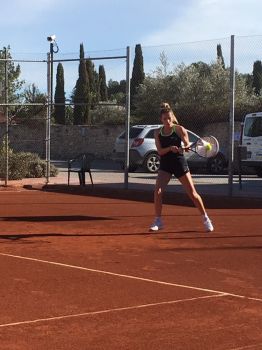 Rebecca has been a MTC pupil since the age of 10 and continues to play to high level. An energetic and enthusiastic coach currently studying at Chichester University. Rebecca coaches at Storrington and can also been found covering at other venues.
- LTA Level 2 developemnt coach
- LTA player rating 4.2
- Storrington club champion 2016 & 2017
All our coaches are LTA qualified and Licenced or registered meaning they have insurance, are first aid qualified and DBS checked. A stamp of quality.